Clorox Green Works® All-Purpose Cleaner, 946 mL




Green Works All-Purpose Cleaner Spray cuts grease and grime throughout your home.
ALL-PURPOSE CLEANER SPRAY: One 946 mL spray bottle of Green Works® All-Purpose Cleaner Spray.
MULTI-SURFACE: Removes grime, dirt and grease on multiple surfaces around the home.
SPRAY SMART: Smart Tube technology guarantees you'll Spray Every Drop.
NO RESIDUE: No harsh chemical residue.
Available In:
About This Product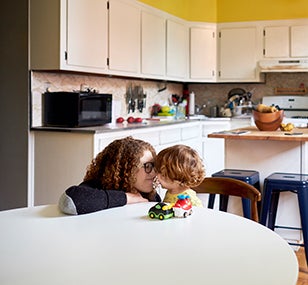 To spray every drop:
Tilt

bottle at a downward angle while spraying.
For use on hard, nonporous surfaces.
Have a question? Pick a topic to get answers:
Safety

KEEP OUT OF REACH OF CHILDREN AND PETS.