Clorox®

Disinfecting Wet Mopping Cloths
Kills
Covid-19
Virus*




Clorox® Disinfecting Wet Mopping Cloths bring the trusted cleaning and disinfection power of Clorox® to your floors. These Clorox® wipes for mopping are bleach free and feature ultra-textured fabric that traps 4X more particles, dirt and hair vs Clorox® Wipes Disinfecting.
Cleans disinfects and sanitizes
Wet mop refills
Bleach-free clean
Works with most sweeper tools
Available In:
Read the label
for directions
* SARS-CoV-2 ** Pseudomonas aeruginosa, Salmonella enterica, Staphylococcus aureus, Escherichia coli O157:H7, Streptococcus pyogenes, Klebsiella pneumoniae, Influenza Virus Type A2, Influenza Virus Type B
Scent:

Rain Clean
About This Product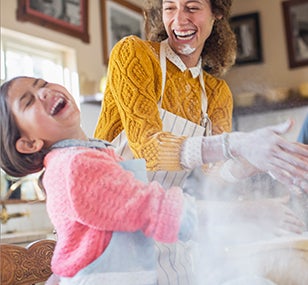 Do not use as a diaper baby wipe, for personal cleansing, or for cleaning or sanitizing skin.
Directions for Use:
Attach

cloth to sweeper head.

Mop

floor. Use enough cloths for floor to remain visibly wet for 10 sec. to sanitize and for 4 min. to disinfect.

Let air dry.

No rinsing required.
For highly soiled surfaces, clean excess dirt first.

These disinfecting wipes are safe for use on finished hardwood, vinyl, and glazed tile. Not recommended for use on unpainted wood or glass.
Have a question? Pick a topic to get answers:
Safety

CAUTION: IRRITANT. MAY IRRITATE EYES. Do not get in eyes or on clothing. Wash thoroughly with soap and water after handling. Avoid contact with foods.
KEEP OUT OF REACH OF CHILDREN AND PETS.
FIRST AID TREATMENT: Contains quaternary ammonium chlorides. If swallowed, call a Poison Control Centre or doctor immediately. Do not induce vomiting. If in eyes, rinse with water for 15 minutes.