Clorox®

Disinfecting Wipes
Kills
Covid-19
Virus*




Clorox® Disinfecting Wipes are easy to use and work on a variety of hard, nonporous surfaces, including mirrors and glass. The powerful cleaning technology dissolves kitchen grease and fights soap scum. For convenient cleaning and disinfecting, keep this canister in your kitchen or bathroom or at your desk at work.
Kills COVID-19 Virus*
Kills 99.9% of viruses and bacteria
Kills cold and flu viruses, Staph, Strep, E. coli, Salmonella & Listeria
Available In:
Read the label
for directions * SARS-CoV-2
About This Product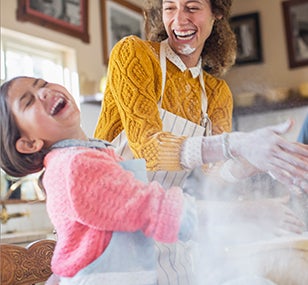 Do not use as a diaper or baby wipe, for personal cleansing, or for cleaning or sanitizing skin.
To Open:
Open

lid.

Pull

out wipe from centre. Wipe pops up automatically.

Close

lid to retain moisture.
To Clean:
Wipe

surface clean with this product.

Let air dry.
To Sanitize (use to sanitize/deodorize hard, nonporous surfaces):
Wipe

surface; use enough wipes for treated surfaces to remain visibly wet for 30 seconds.

Let surface dry.
For highly soiled surfaces, clean excess dirt first. For surfaces that may come in contact with food, a potable water rinse is required.

This product is not for use on dishes, glassware or eating utensils. Tough on dirt, grime, soap scum and grease. Not recommended for use on unpainted wood.
Have a question? Pick a topic to get answers:
Safety

CAUTION: IRRITANT. MAY IRRITATE EYES. Do not get in eyes or on clothing. Wash thoroughly with soap and water after handling. Avoid contact with foods.
KEEP OUT OF REACH OF CHILDREN AND PETS.
FIRST AID TREATMENT: Contains quaternary ammonium chlorides. If swallowed, call a Poison Control Centre or doctor immediately. Do not induce vomiting. If in eyes, rinse with water for 15 minutes.