Clorox®

ON-THE-GO™ Disinfecting Wipes




Clorox® ON-THE-GO™ Disinfecting Wipes are convenient and perfect for cleaning and disinfecting multi surfaces while you are on the go.
Clean and disinfect by killing 99.99% of bacteria and viruses around your home
Conveniently tackle tough messes on hard surfaces on kitchen counters and bathroom surfaces
This ON-THE-GO™ wipes pack contains disinfecting Clorox® wipes that are perfect for purses, travel bags, the office, cars and airports
Disinfect and deodorize with the fresh smell of Clorox® ON-THE-GO™ Disinfecting Wipes for a bleach-free, all-in-one cleaning solution
Available In:
* SARS-CoV-2
---
Scent:

Fresh Meadow
About This Product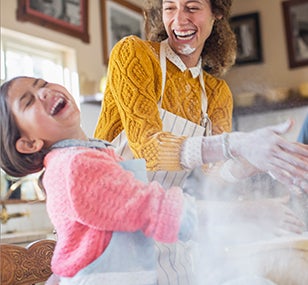 Directions for Use:
Do not use as a diaper or baby wipe, for personal cleansing, or for cleaning or sanitizing skin.
To Open Package:
Open

and peel back seal.

Pull out

wipe, use as directed.

Close

to retain moisture when finished.
To Clean:
Wipe

surface clean with Clorox® ON-THE-GO™ Disinfecting Wipes.

Let Air Dry
To Disinfect, Sanitize and Deodorize Hard, Nonporous Surfaces:
Preclean

visibly soiled surfaces.

Wipe

surface; use enough wipes for treated surface to remain visibly wet for 10 minutes.

Clean

excess dirt first for highly soiled surfaces.
Have a question? Pick a topic to get answers:
Safety

For surfaces and/or objects that may come into direct contact with children at the mouthing stage of development, a rinse with potable water is recommended. Avoid contact with food. Rinse surface prior to use.