Liquid-Plumr®

 Kitchen Clog Destroyer™ with Lemon




Liquid-Plumr® Kitchen Clog Destroyer™ penetrates and dissolves toughest clogs fast. Its concentrated formula cuts through standing water to remove gunk, grease and soap scum. It penetrates and dissolves the toughest clogs. It is safe to use in all garbage disposals, sinks, septic systems and all pipes including PVC, plastic or copper pipes and old pipes.
Destroys tough clogs and protect your pipes with Liquid-Plumr® Kitchen Clog Destroyer™
Liquid-Plumr® Kitchen Clog Destroyer™ is easy to use and cuts through standing water to clear fully clogged & slow-running drains.
Deodorizes and freshens with every use.
Safe for all pipes, including PVC, plastic, copper, old pipes and septic systems.
Available In:
About This Product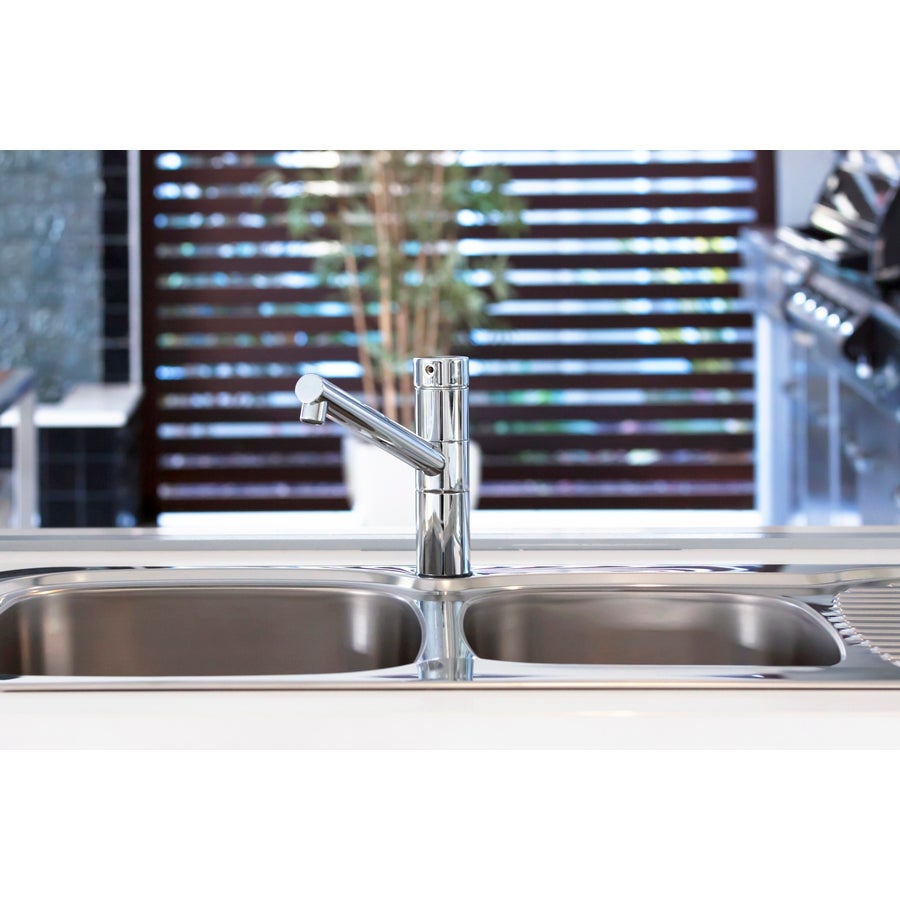 946 mL size:
Pour

½ bottle down drain.

Wait

15 minutes.

Flush

with hot water.

Repeat

regularly to prevent buildup.
For garbage disposals, follow same usage directions and flush with disposal running. Avoid all splashing. Do not use with plunger or in toilets.
Have a question? Pick a topic to get answers:
Safety

DANGER: CORROSIVE. CAUSES BURNS. DANGEROUS FUMES FORM WHEN MIXED WITH OTHER PRODUCTS. Do not use or mix with ammonia, toilet bowl cleaners, acids or other drain openers. Do not swallow, breathe fumes, or get in eyes, on skin or on clothing. Handle with care. Wear a mask, safety glasses and rubber gloves. Use only in a well-ventilated area.
KEEP OUT OF REACH OF CHILDREN AND PETS.
To open, push cap down and turn counterclockwise. Close tightly.
FIRST AID TREATMENT: Contains sodium hypochlorite and sodium hydroxide. If swallowed, call a Poison Control Centre or doctor immediately. Do not induce vomiting. If in eyes, rinse with water for 15 minutes. If on skin, rinse well with water. If on clothes, remove clothes. If breathed in, move person to fresh air.