Clorox®

Performance™ Disinfecting Bleach
Kills
Covid-19
Virus*




Kills bacteria and viruses commonly found in homes and offices. An effective disinfectant-sanitizer that can be used on multiple hard, nonporous surfaces throughout the home, including kitchen sinks, countertops, refrigerators, appliances, tubs, toilets, glass, floors, walls, food contact surfaces, barbeques and more.
Kills 99.9% of bacteria and viruses
Cleans, Whitens, and removes stains
Kills SARS-CoV-2*, H1N1, Strep and E.coli
Available In:
* SARS-CoV-2
About This Product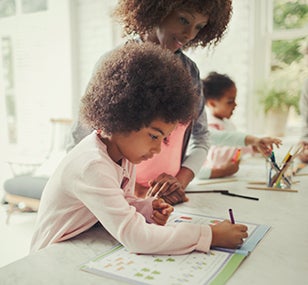 Wash,

wipe or rinse items with water; then apply bleach solution.

Let stand

6 minutes to disinfect.

Rinse

thoroughly and air dry. Heavily soiled surfaces must be pre-cleaned prior to disinfection.
Have a question? Pick a topic to get answers:
Safety

DANGER: CORROSIVE. CAUSES BURNS. DANGEROUS FUMES FORM WHEN MIXED WITH OTHER PRODUCTS. Do not use or mix with toilet bowl cleaners, rust removers, acids or products containing ammonia. To do so will release hazardous irritating gases. Do not swallow, breathe fumes or get in eyes, on skin or on clothing. Handle with care. Wear a mask, safety glasses and rubber gloves. Use only in a well-ventilated area. KEEP OUT OF REACH OF CHILDREN AND PETS. To open, push cap down and turn counterclockwise. Close tightly.
FIRST AID TREATMENT: Contains sodium hypochlorite. If swallowed, call a Poison Control Centre or doctor immediately. Do not induce vomiting. If in eyes, rinse with water for 15 minutes. Call a doctor immediately. If on skin, rinse well with water. If irritation persists, call a doctor. If on clothes, remove clothes. If breathed in, move person to fresh air.